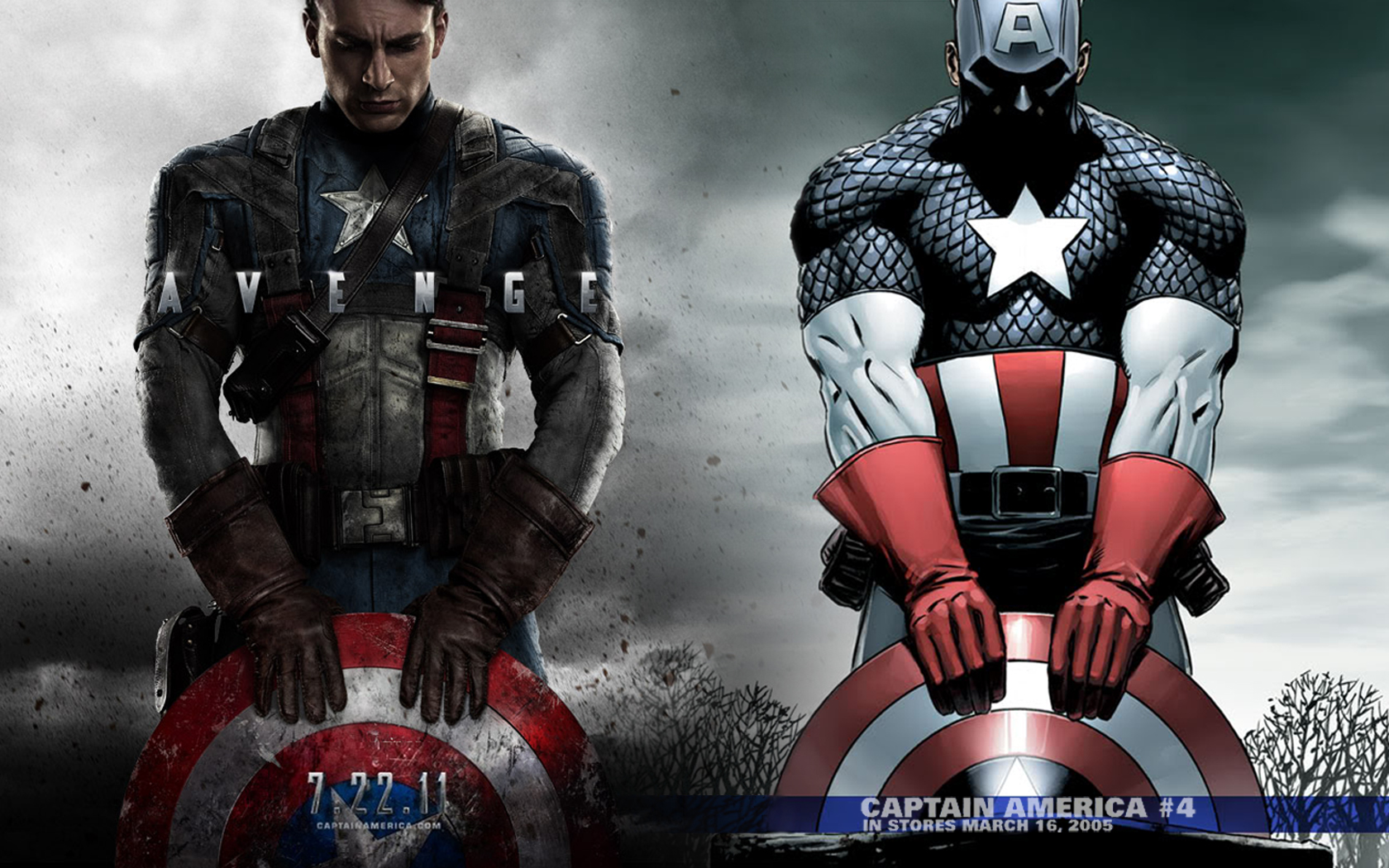 After being deemed unfit for military service in World War II, Steve Rogers volunteers for a top secret research project that turns him into Captain America, a superhero dedicated to defending the USA's ideals.

The 2011 film is d

irected by Joe Johnston and stars Chris Evans, Tommy Lee Jones, Hugo Weaving and Hayley Atwell.
Join us Sunday, June 24th, as we continue our Super Summer series with a screening of Captain America: The First Avenger. The feature starts at 2:30 p.m., but come early for the cartoons.
Watch a preview of the film.
Learn more about the Marvel Comics character.
Read the movie reviews.